A community with a master plan
McConachie Heights by Anthem is 77.5 acres of new development inside the larger, well-established McConachie community. Built up around the second of two neighbourhood ponds, it's a new foundation with a bright future ahead - and here's your chance to be a part of it.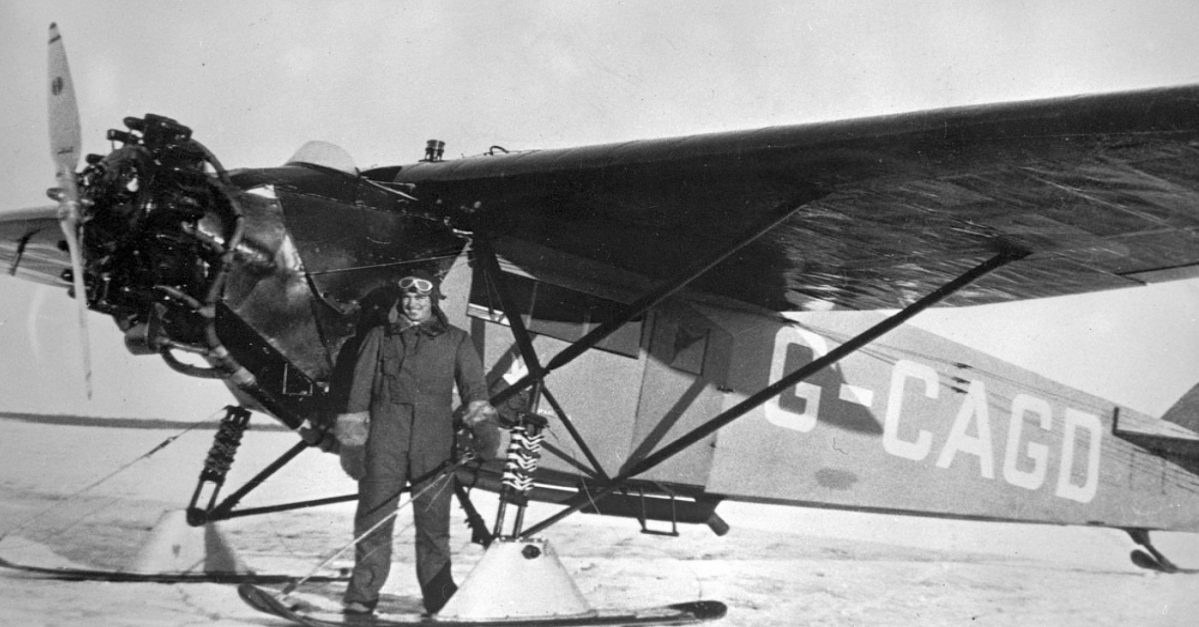 The man that lifted a city
McConachie Heights is named after Grant McConachie, a pioneering Canadian bush pilot and aviation entrepreneur who lived in Calder (now a part of west-central Edmonton). His work in the aviation industry allowed Edmonton to become a hub for flights throughout western North America and, eventually, to Europe, Asia, and South America. His endeavours contributed to Edmonton's explosive growth in the first half of the 20th century, making it one of the largest cities in the country.
Homes that fit your family
The homes of McConachie Heights are designed to fit with all types of families. Choose from front garage homes – some with basements that walk out onto the neighbourhood pond – or variations of the neatly planned Laned or Duplex Laned homes.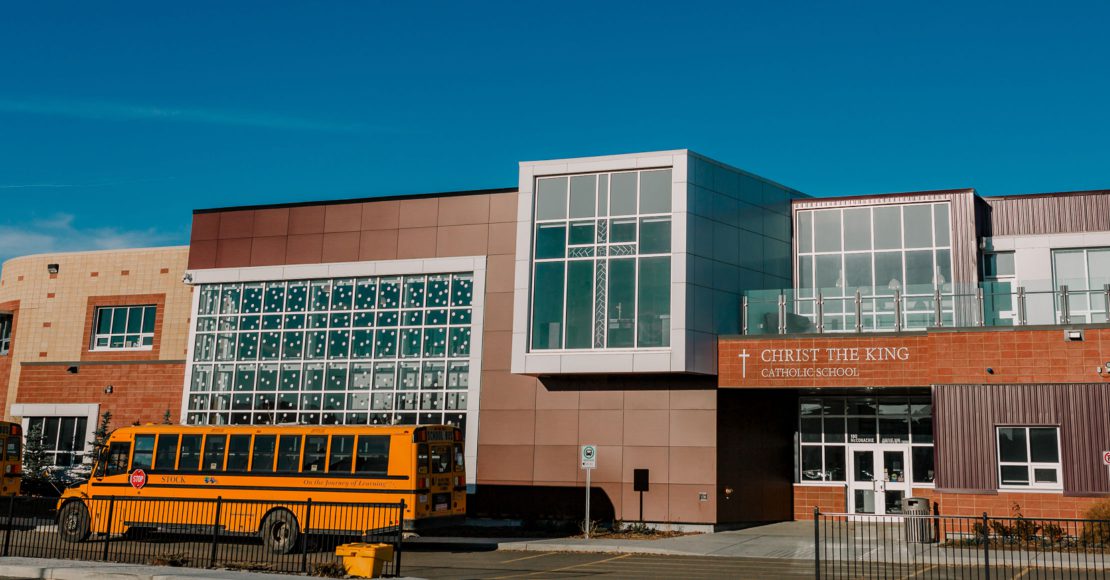 New neighbourhood,
new schools
At McConachie Heights, your kids are part of a convenient community too. A new Catholic K-9 school, Christ the King, opened in the fall of 2017, just a 15-minute walk or 5-minute bike ride from McConachie Heights. Additionally, the new K-6 Soraya Hafez public school is scheduled to open in September 2020, which includes proposed areas for a future community league, skating rink, baseball diamond, soccer fields, and playground. Spend less time taking your kids to school, and more time playing with them.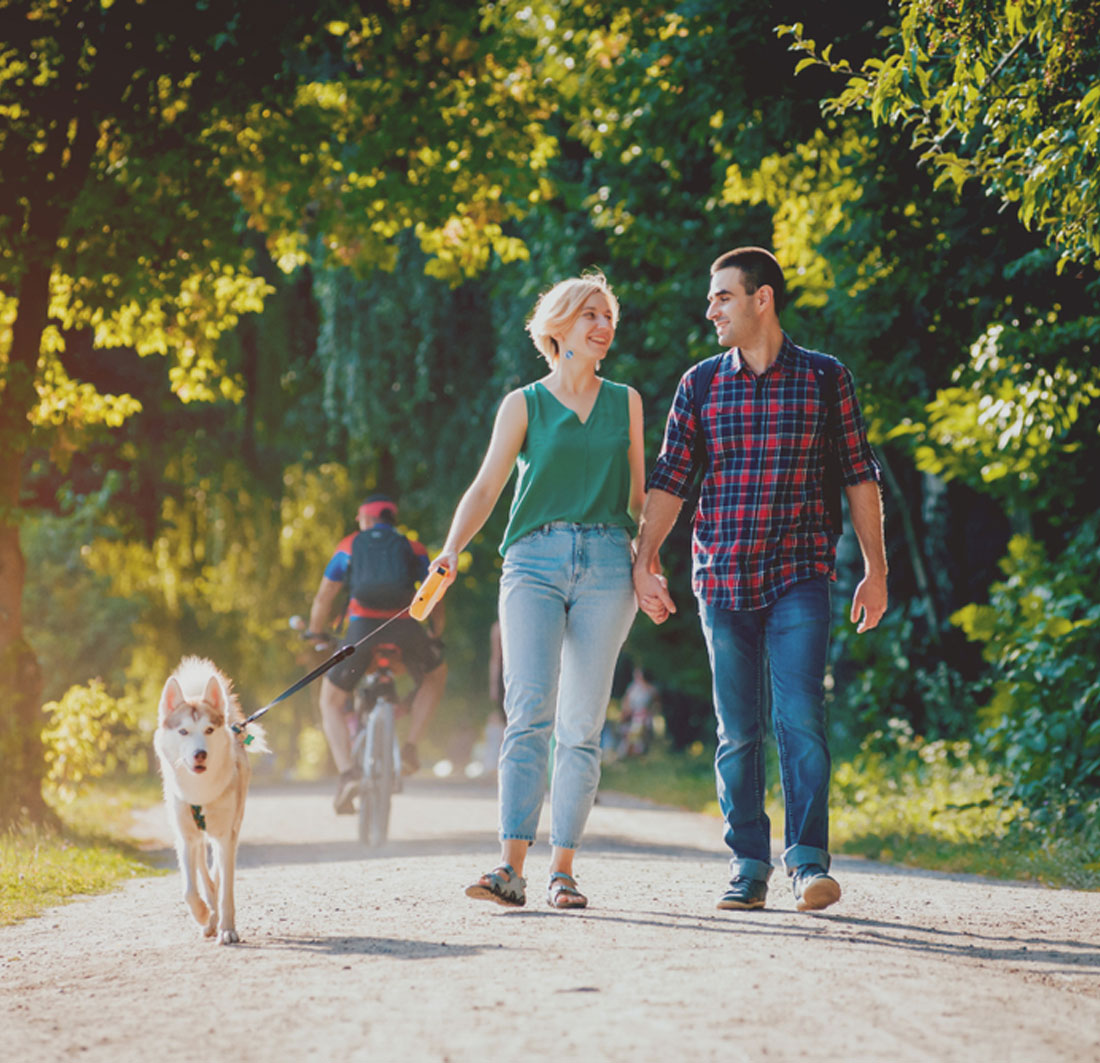 Walkable community
With 124 acres of green spaces, parks, and fields, the area around McConachie Heights is meant to be enjoyed up close. Watch the wildlife gather at the stormwater pond, play a spirited round of fetch with your dog, or simply enjoy the park on a hot day. Walk along the paths through the McConachie Tree Stand and explore the green space throughout the centre of the community.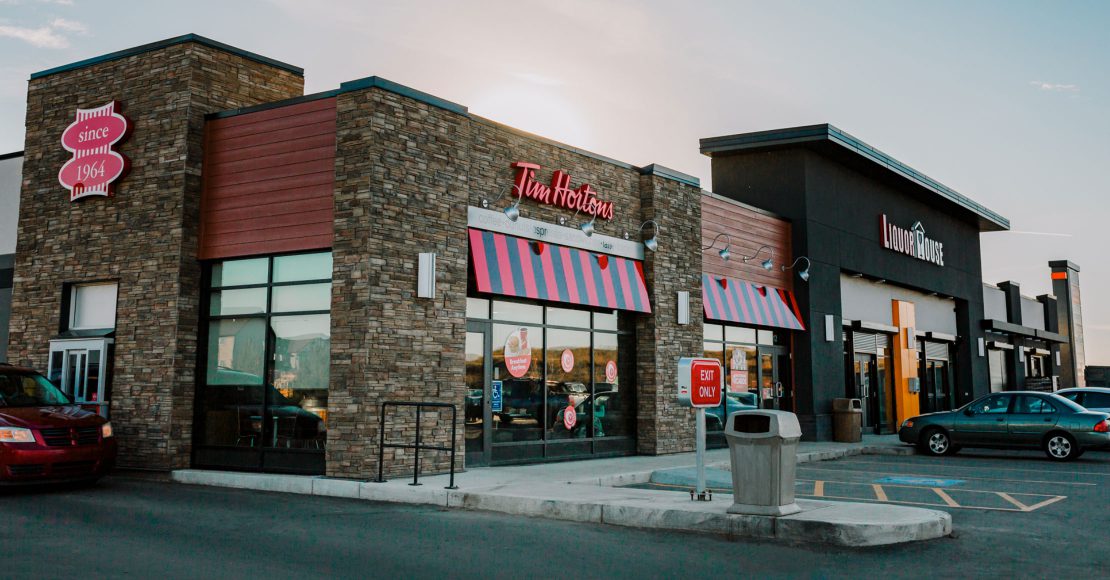 Convenience around the corner
With plenty of amenities in place and many more retailers to come, everything you need is just minutes away – whether it's your morning coffee at Tim Horton's or your groceries at Sobey's.