A move in ready community
Live in NE Edmonton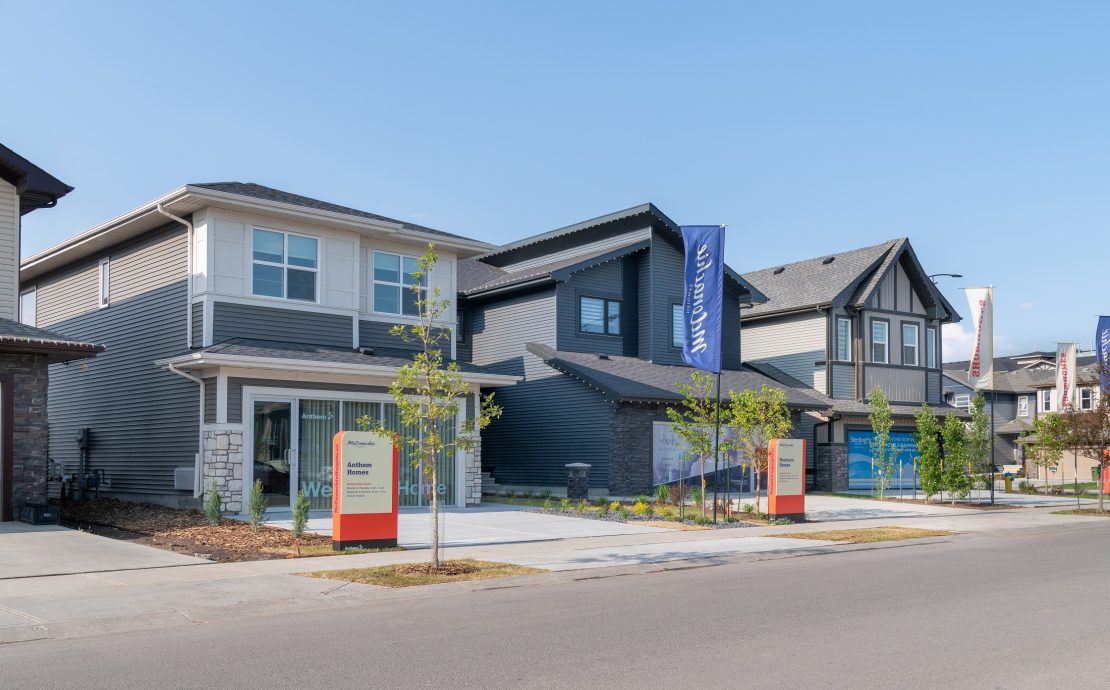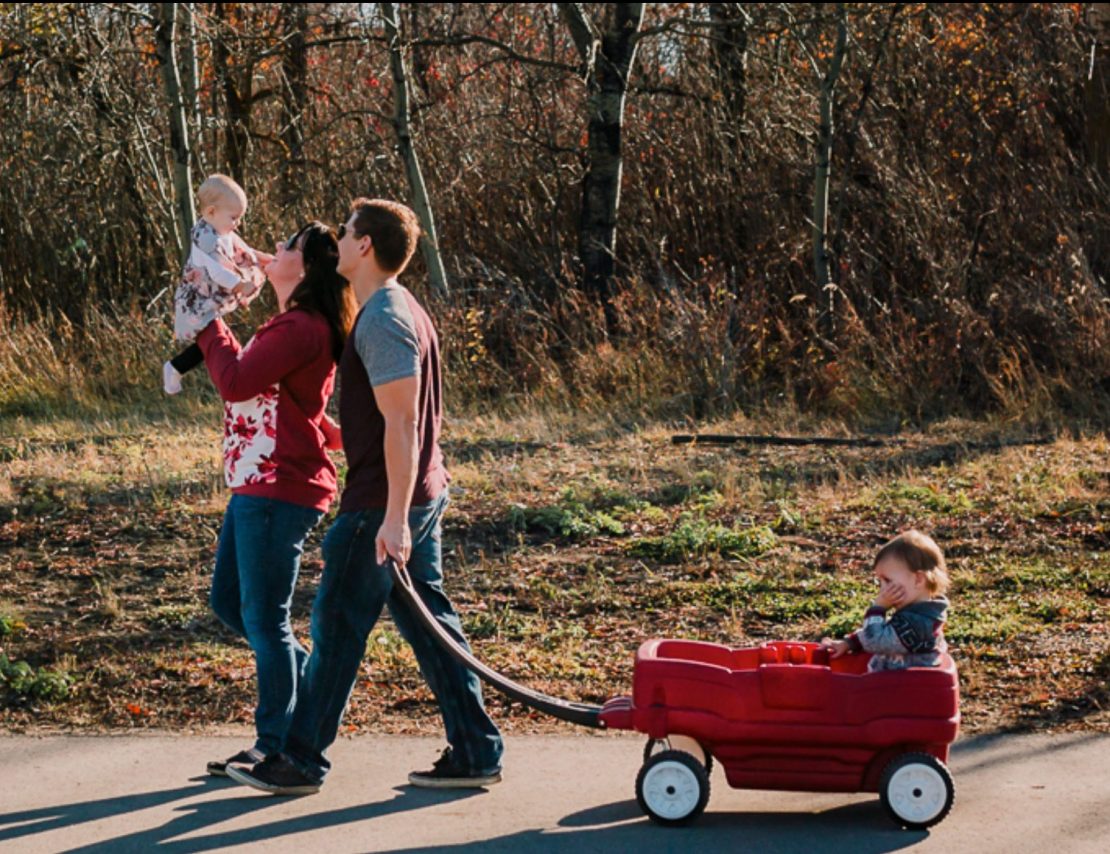 Elevate the way you live
At McConachie Heights, everything you need is already here: the shopping of Manning Town Centre, quick LRT access through Clareview Station, and your favourite restaurants, all just minutes from your door. Bring the kids to the park at the corner of 60th St and play a game of catch after they finish their day at one of the neighbourhood schools. Life in McConachie Heights means having not just the essentials nearby – but the extras, too.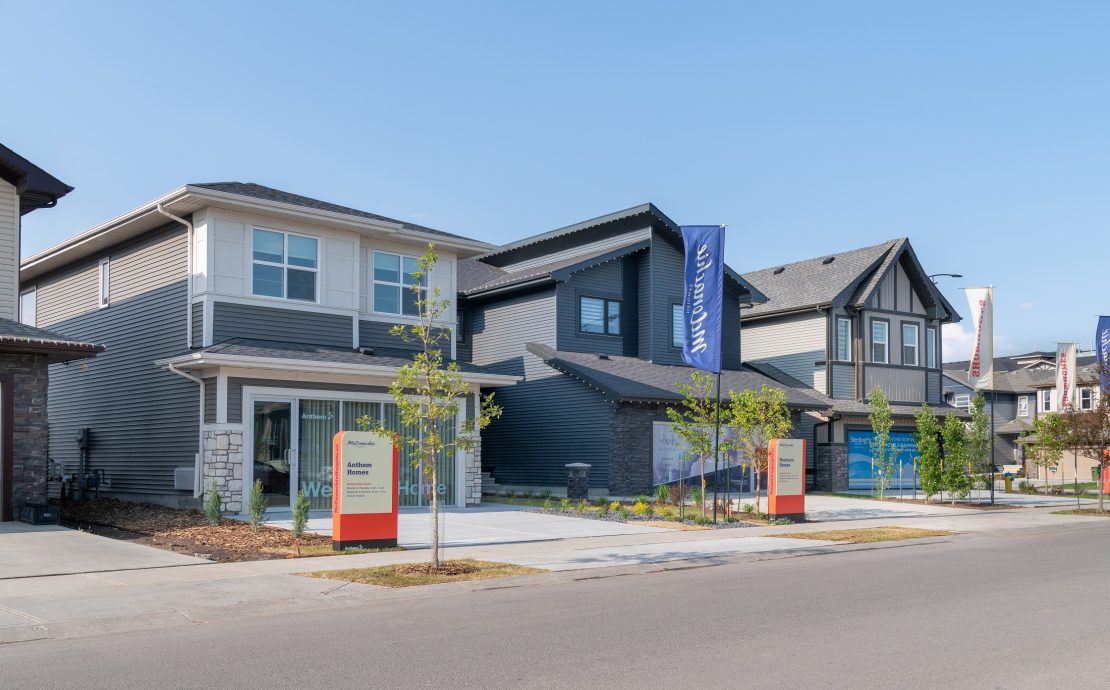 Built to the
highest standards
The best part of walking through a showhome – besides seeing the different floorplans, styles, and finishes – is at the end, when you realize you can own one just like it. Made to showcase our builder's attentive standards of quality, craftsmanship, and character, visiting the showhomes of McConachie Heights is the first step toward your new home. Interested in a duplex, laned or front garage home? Visit our showhomes by Park Royal Homes, Montorio Homes and Sterling Homes.
A community on the rise
Become part of a community that's already well established, with a bright future ahead. McConachie Heights is part of a strong foundation including grocery stores minutes away and the brand-new K-9 school on the main drive, but there's even more to come – including the McConachie Crossing shopping centre, another school, and extensions of the sprawling green spaces surrounding the neighbourhood. It all adds up to increased resale values, earned simply by living your life here. It's one more reason why it's easy to see your future soar in McConachie Heights.
Founded in 1991, Anthem is a team of 500 people driven by creativity, passion and direct communication. Anthem has invested in, developed or managed – alone or in partnership – more than 320 residential, commercial and retail projects across western North America.
Our growing residential portfolio includes 20,500 homes that are complete, in design or under construction, from master planned mixed use residential and multifamily, to townhome, rental and single family communities.
We own, co-own, manage or have previously owned over 9 million square feet of retail, industrial, and office space. We have developed more than 60 communities across 8,500 acres of land in Alberta, British Columbia and California.
Anthem is a real estate development, investment and management company that strives, solves and evolves to create better spaces and stronger communities. We are Growing Places.