A Welcoming Community
McConachie Heights isn't just about convenience – it's also about enjoying what nature has to offer. The McConachie Tree Stand, located in the centre of the neighbourhood, provides a sustainable natural area to explore and enjoy. With green spaces and parks no more than 500m from your front door, there's always something interesting to explore.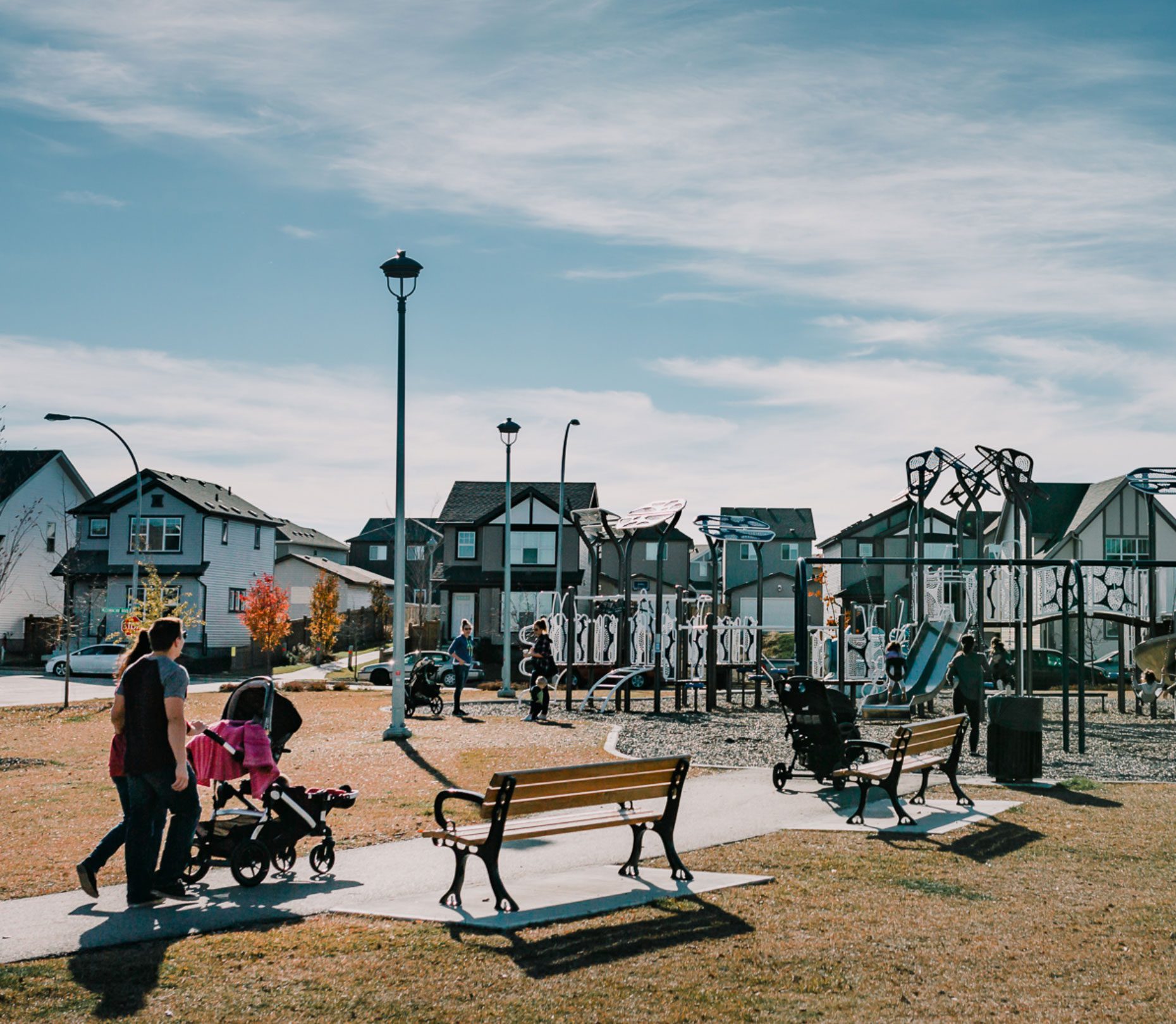 Convenient Access
Easily reach anywhere in the city with direct access to Anthony Henday Drive, transit routes, and the nearby Clareview LRT station. Located just off 66 St. NW, between Anthony Henday Drive and 167 Ave, you're close to everything – and you don't have to drive through a construction zone to get there.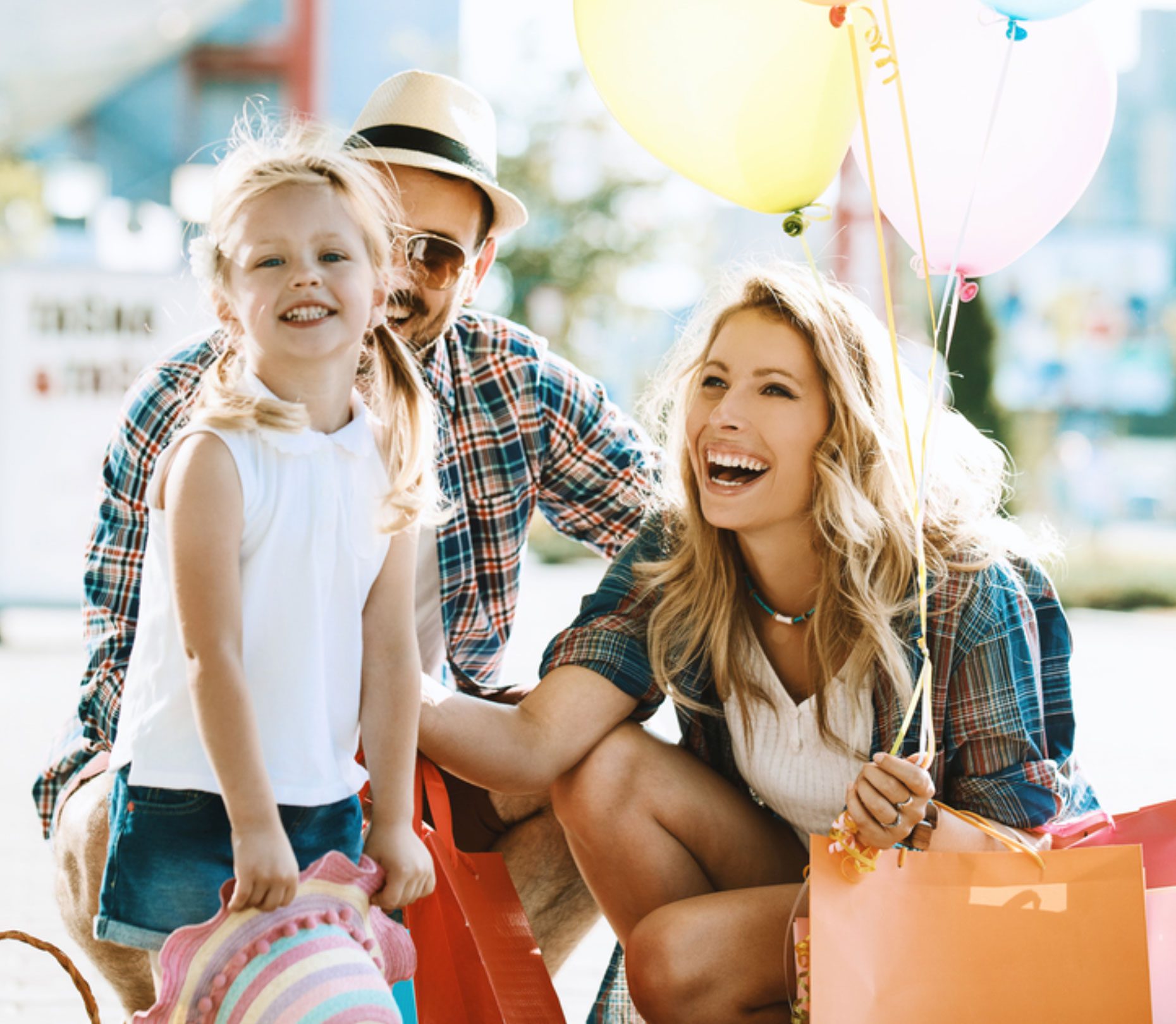 Shopping
Step out your front door, and minutes later you can be browsing at the grocery store, trying on clothes at Londonderry Mall, or shopping for new home decor at Manning Shopping Centre.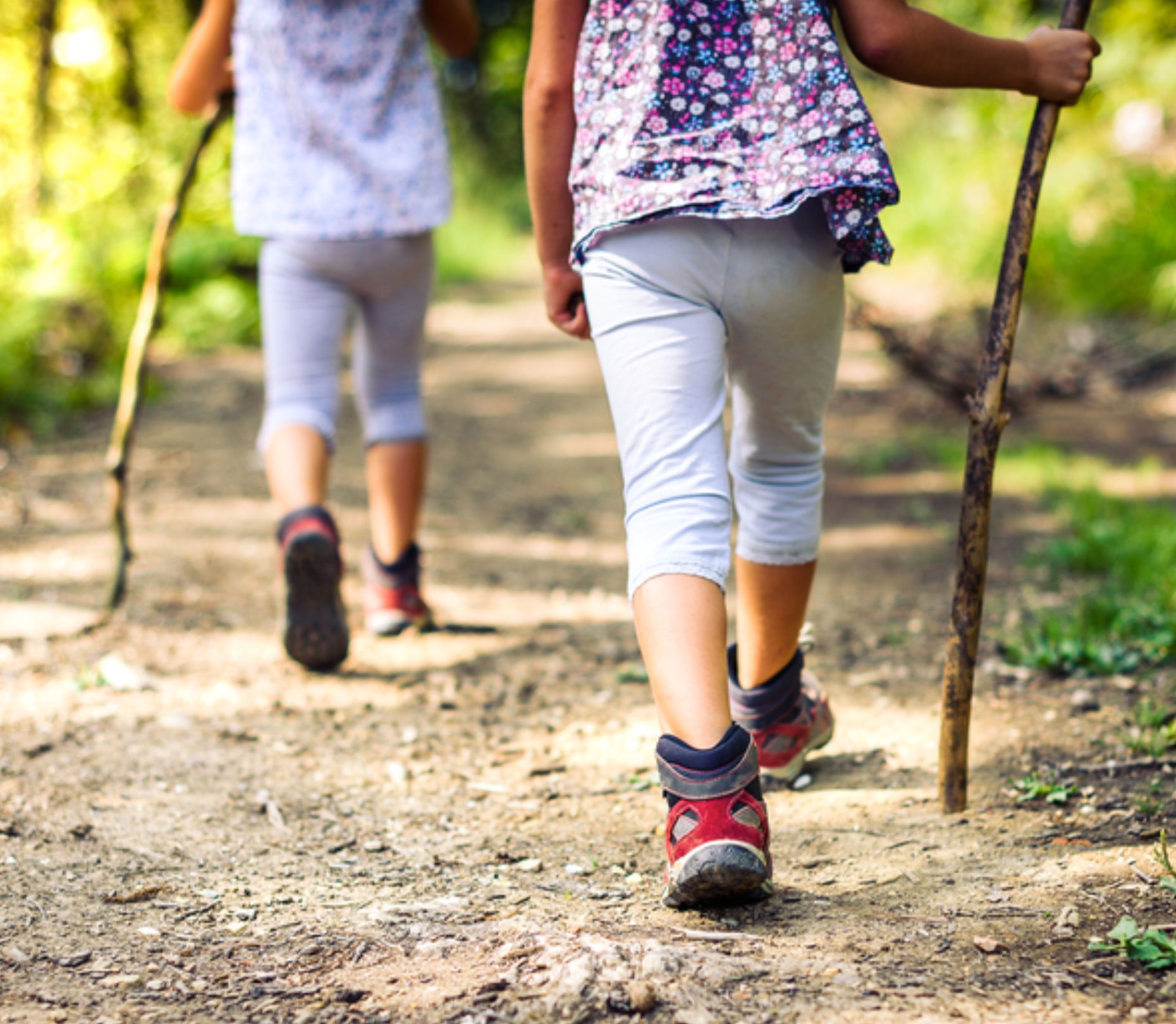 Enjoy the Outdoors
With over one hundred acres of green space and parks connected by roads and pathways, you're never far from outdoor fun, ranging from relaxing strolls to playing catch with your kids.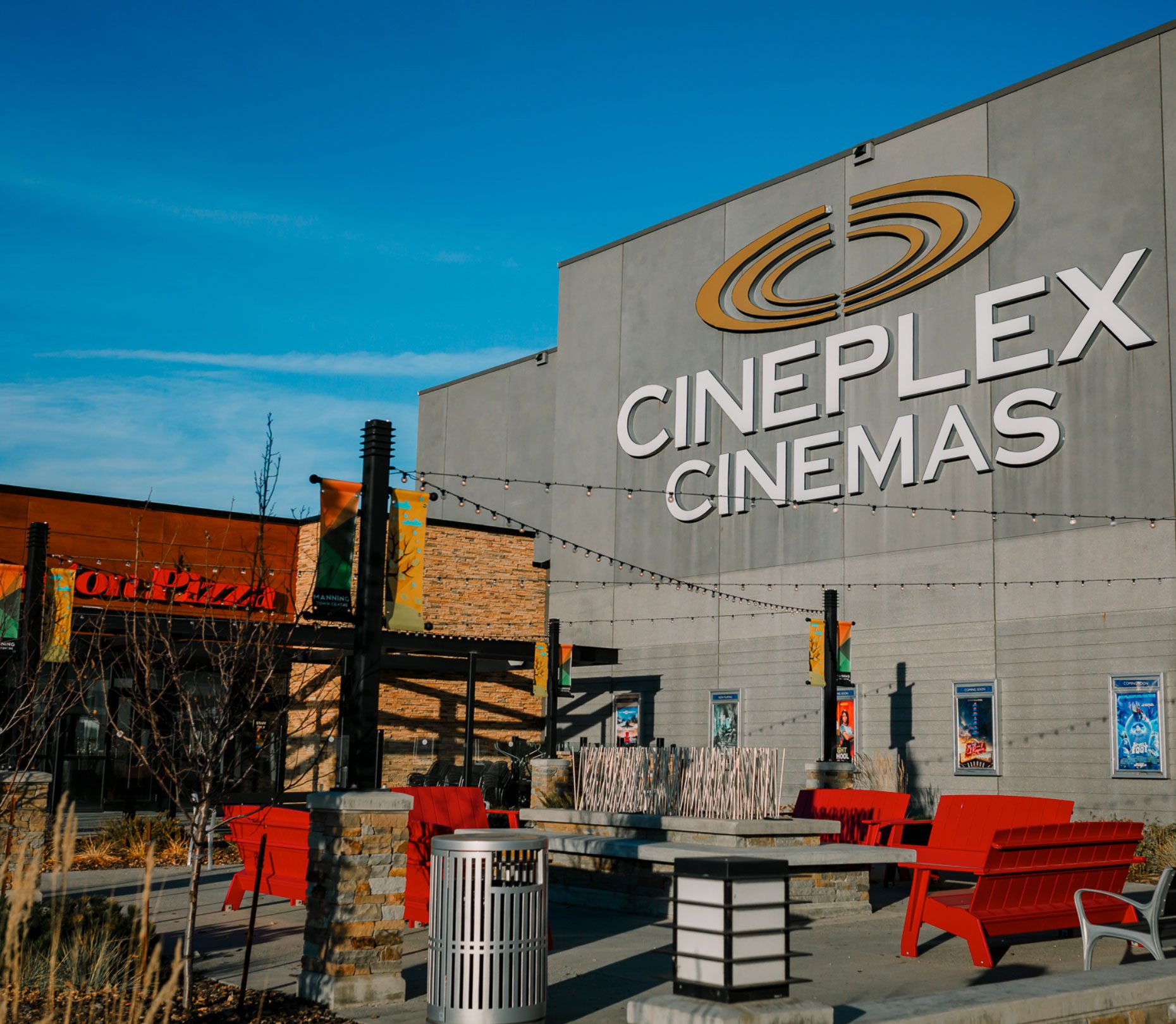 Entertainment
Banish boredom from your life with a wide selection of entertainment options, like spending an afternoon at the Claireview and Londonderry rec centres, or catching a movie at the Manning Cineplex Theatre.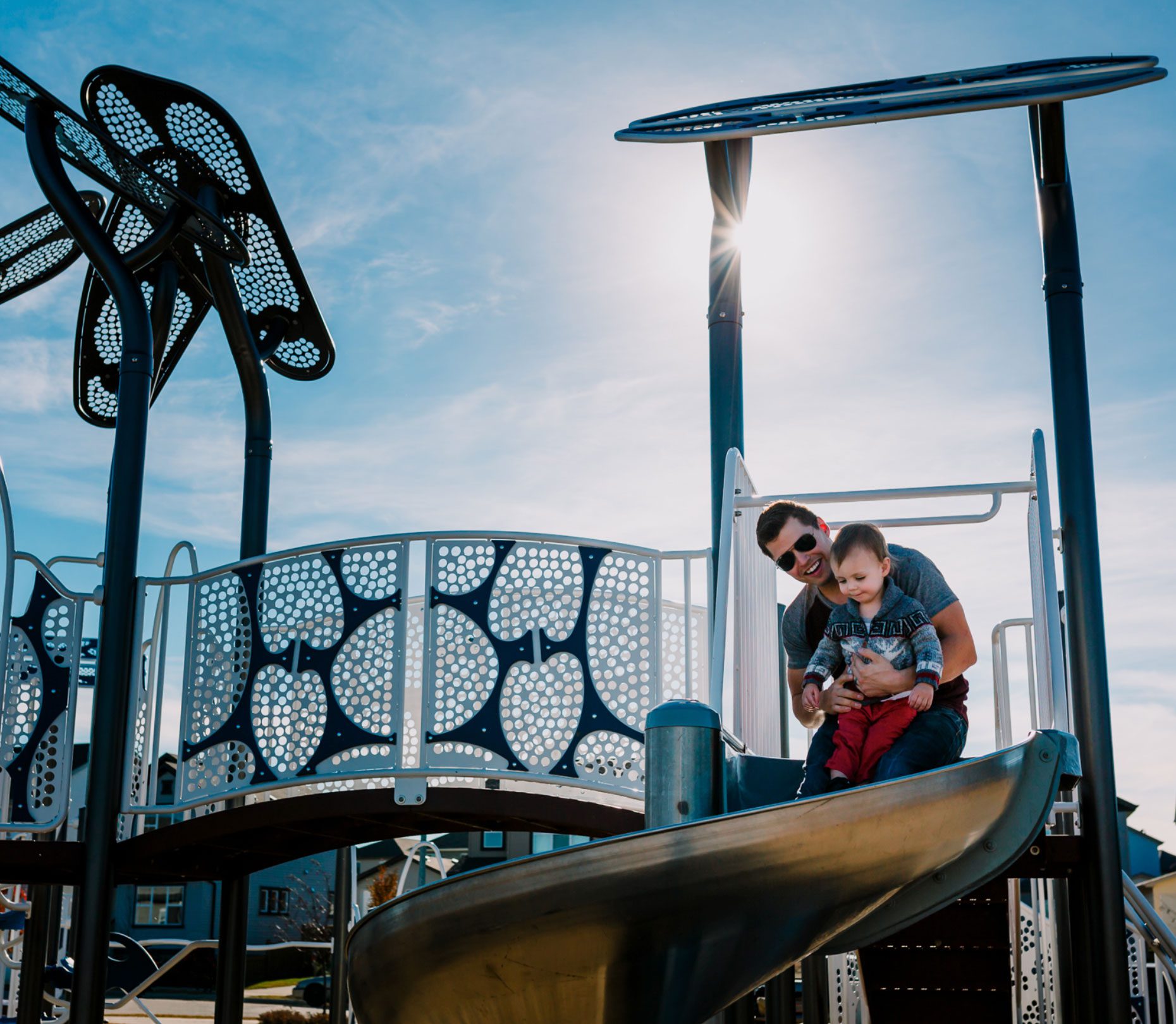 Playgrounds
Easy access to playgrounds comes standard with living in McConachie Heights, giving your kids the perfect place to safely play with neighbourhood friends.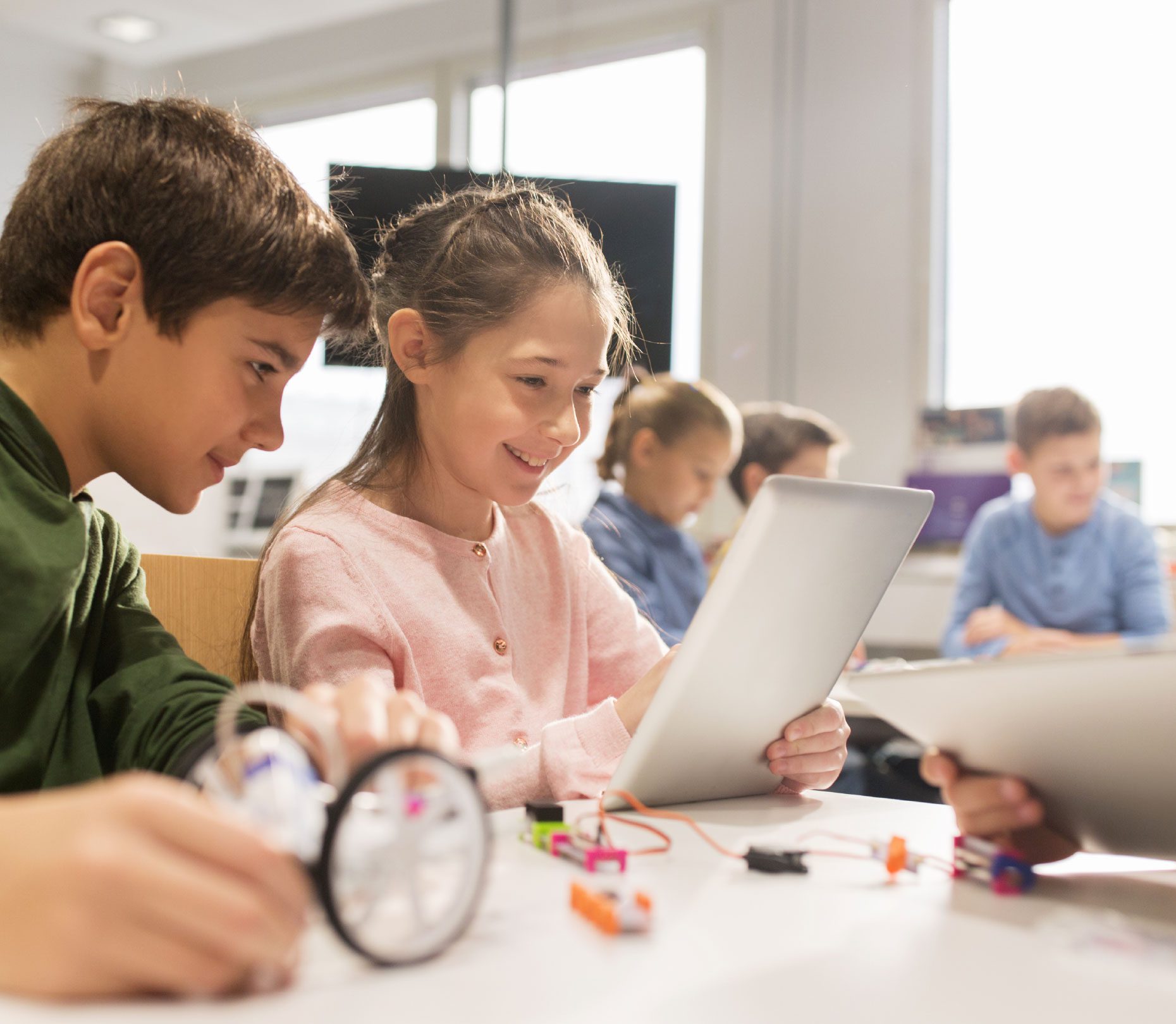 Schools
A K-9 Catholic school, Christ the King, opened in 2017, just a 15 minute walk from McConachie Heights - and several new schools are planned to open within walking distance over the next few years.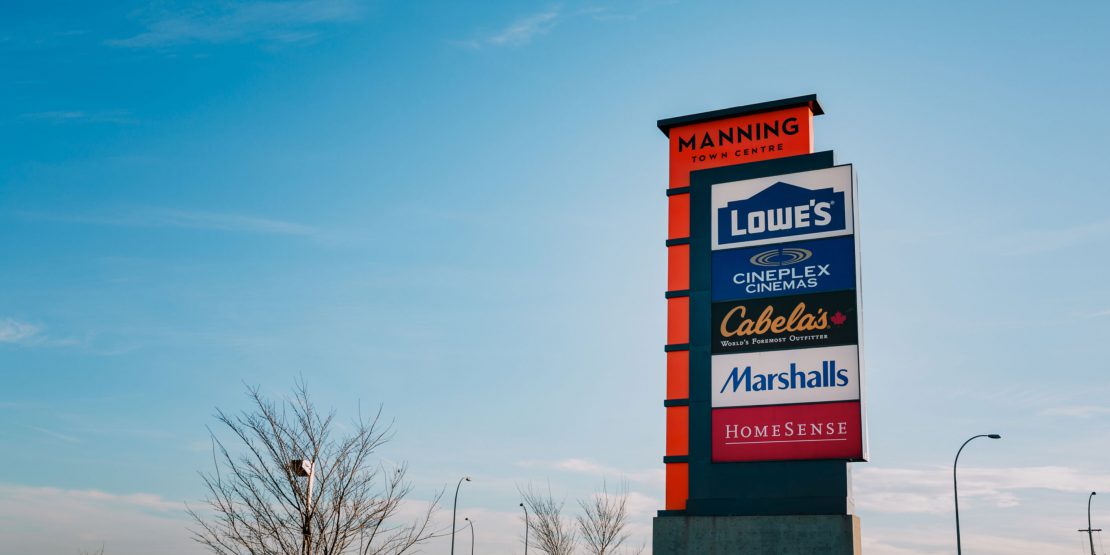 Londonderry Mall
Petrocan and Future Commercial
McConachie Landing
No Frills
Manning Town Centre
Miller Crossing
Clareview Town Centre
Costco
Royal Centre
North Town Centre
North Gate Mall
Namao Center
Hollick Kenyon Landing Shopping Centre
Edmonton Public Library
Clareview Community Recreation Centre
Londonderry Fitness and Leisure Centre
Green Acres Driving Range
Raven Crest Golf & Country Club
The Quarry Golf Course
Garrison Memorial Golf & Curling Club
Elk Island National Park
Hermitage Off Leash Dog Park
McConachie Landing - Dental, Vet Hospital
Deacon Dental
Miller Crossing Dental Clinic
Royal Centre Medical Clinic
Plaza 160
Hollick Kenyon Dental
Northeast Community Health Centre
Alberta Health Services
Christ the King School (Catholic K-9)
Steele Heights Junior High School (Public 7-9)
M.E. Lazerte High School (Public 10-12)
Belvedere School (Public K-6)
Archibishop O'Leary High School (Catholic 10-12)
Clareview LRT Station & Transit Centre
Edmonton Police Service
Edmonton Fire Station
Soraya Hafez School (Public K-6)
District Park Campus
McConachie School (Public 7-9)